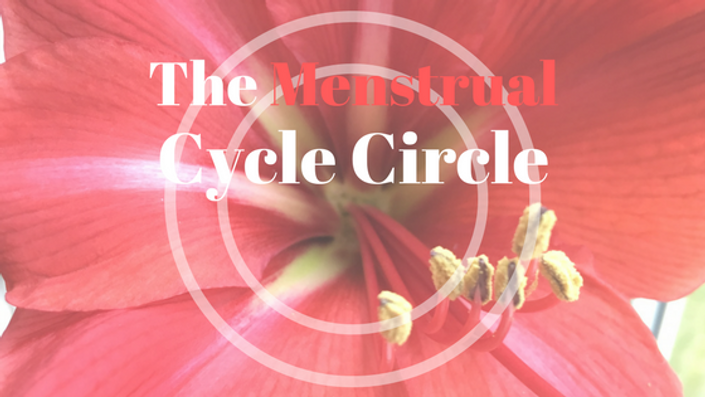 The Menstrual Cycle Circle
Unlocking the wisdom of your menstrual cycle: practices to access your own inner wisdom
Watch Promo
As you can see in the promo video, I am Tessa and my emotions change throughout my cycle. I'm sure you're the same. But what can we do to change our cycle if it's troubling us, or to create a deeper relationship with it? This course will take you on a journey for 30 days with practices and resources to explore. And you won't be alone - we'll do it as a virtual circle of women.
There are yoga videos, yoga nidras (relaxations), meditation, poems reflective writing and much more. Over one of your cycles you will explore these resources (it doesn't matter where you start in your cycle). As you engage with different practices you will develop a (deeper) relationship with your menstrual cycle.
You will have access to a secret Facebook group where you can share your experiences with other women on the course if you wish. The power of women moving through something together, even if virtually, is so powerful. We will also have three Facebook live sessions where you can interact with me and ask questions.
By the end of the course, you will be clearer how to make changes to make the most of your cycle, rather than fight against it! I hope you will find at least a few techniques that will make such a difference that you continue them for a long time afterwards.
I look forward to being on this journey with you
Tessa x
Your Instructor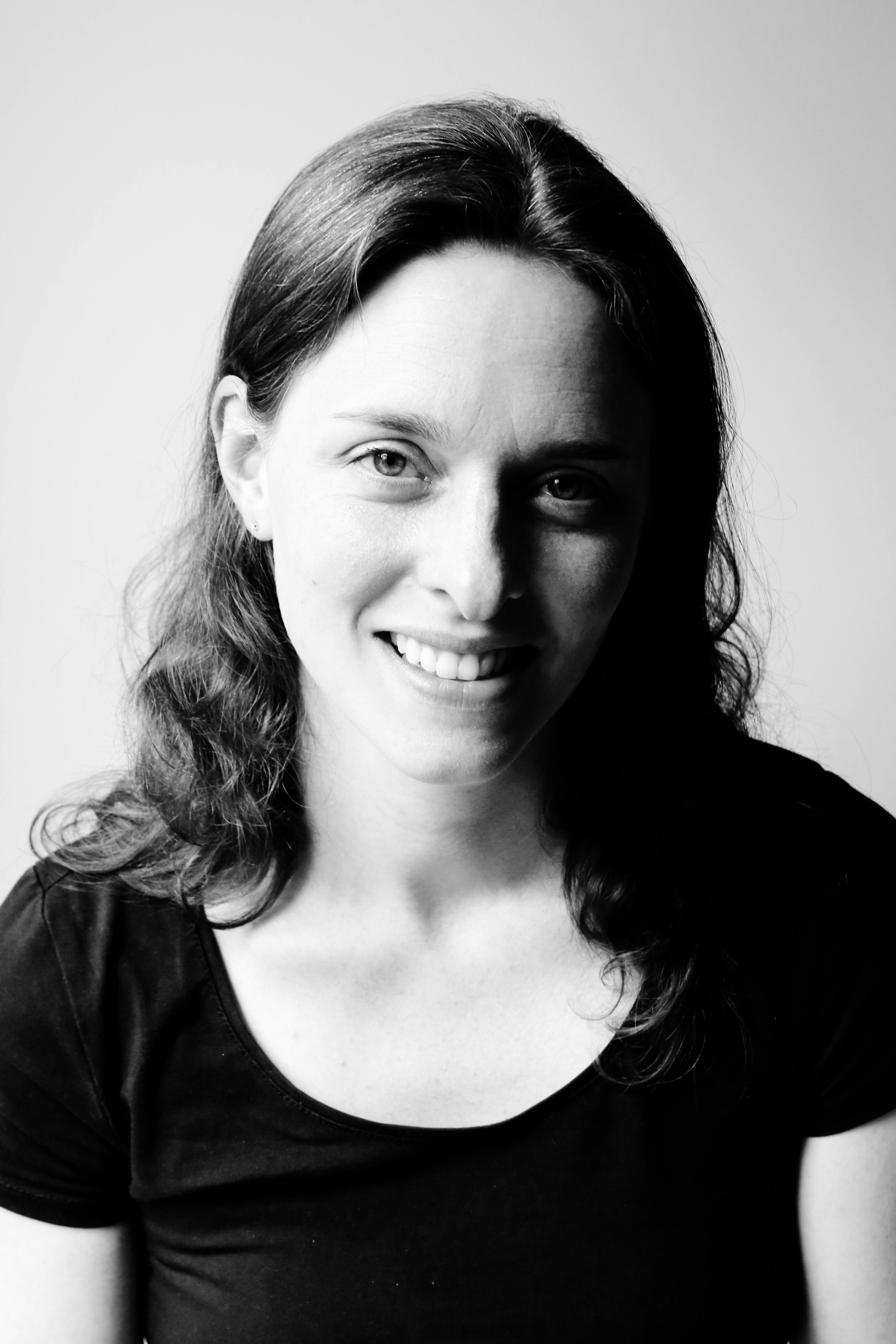 Hello. I am very passionate about women having information about their bodies so they can make the right choices for them, and beautiful practices to nourish them deeply.
I have run the Caversham Red Tent for more than 5 years now. I have completed the Women's Quest Leadership Apprenticeship with Alexandra Pope and Sjanie Hugo Wurlitzer, and am currently finishing my certification in facilitating Menstrual Medicine Circles with the Red School. I also facilitate Celebration Days for Girls around the time of their menarche (first period) and run Menstrual Cycle Awareness courses for women.
I have practiced yoga for 24 years and taught for 16 years. I bring you a range of practices that have nourished me over that time. For more information about me please visit www.tessayoga.co.uk/about-me.
Course Curriculum
Welcome
Available in days
days after you enroll
Day 1
Available in days
days after you enroll
Day 2
Available in days
days after you enroll
Frequently Asked Questions
When does the course start and finish?
The course starts on the 1st June so we all start at the same time. It runs for 30 days, but if life happens and you can't finish it in that time you will be able to keep on accessing it. Many of the resources are downloadable so that you can keep them forever.
How long do I have access to the course?
After enrolling, you will be sent an email each day for 30 days, but then will have unlimited access to this course for as long as you like - across any and all devices you own. The videos will be downloadable for ease of access.
Can I have a refund if I change my mind?
I'm am very happy to answer questions about the course beforehand. I have decided not to offer refunds because I am sure of the high quality of the offering and hope that you're fully committed to participating at the time of signing up.
Does it matter if my cycle is irregular or I don't have a period?
No it does not matter at all. This course will give you the possibility to tune into your body, whatever is happening.
Can I still do it if I'm on hormonal contraception?
Yes of course! I have found from women who come to my Red Tent that they still are aware of changes through the month. Sometimes the changes are more subtle. You will be able to fully engage in the practices I share.
I'm not on Facebook. Can I still do the course?
Yes of course. You won't be able to join in the Facebook group, but we will also be meeting via Zoom for two circles.
I'm (post)menopausal. Can I still do the course?
Yes you can, because you can learn a lot from connecting with the Inner Seasons retrospectively. However, I suggest that you look at Red School online for their menopause workshops.
I have a daughter coming up to puberty. Will this course help me guide her?
Yes! The more you're in touch with your own cycle and have reflected on the relationship you have with your periods, the better guide you can be. If you want her to have a different experience than you did, this is a wonderful place to start. Also look at www.cyclicalwisdom.com/celebration-day-for-girls and my books Ruby Luna's Curious Journey and Ruby Luna's Moontime on Amazon.
Cycle awareness has changed my life! The practices I have developed through my yoga practice, dancing and circle work supports me to make the most of the gifts of the whole month. Yes, I said GIFTS.

Tessa x