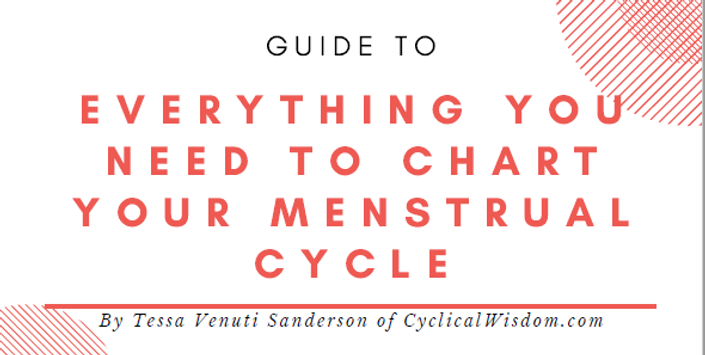 Guide to 'Everything you need to chart your cycle'
This 32-page A4 guide has everything you need to get started with tracking your cycle, whether you are a little bit curious and want to keep it simple, to wanting to chart everything physical, emotional, energy patterns and more.
The menstrual cycle is like a barometer and by tracking it you can get great insight into your physical and emotional health.
By tracking your cycle, you will gain essential information for your self-care and building self-understanding.
The guide contains years worth of my learning through courses, workshops and many, many books so that you don't have to spend that money and time. The guide will help you decide where to start, with benefits and drawbacks of the different ways to track your cycle laid out. There are charts ready to use in the appendix, and information on cycle diaries and apps, but you don't have to buy anything extra to make a start.
The guide also contains more creative ways to chart your cycle if your aim is to use it as a springboard for greater self-understanding, including an introduction to the Inner Seasons concept.
If you have a daughter who is coming up to her first period, or is in the first five years of having her period, there is lots of information in the guide that will help you navigate this transformational time.
This is the guide I wished I had twenty years ago.
Your Instructor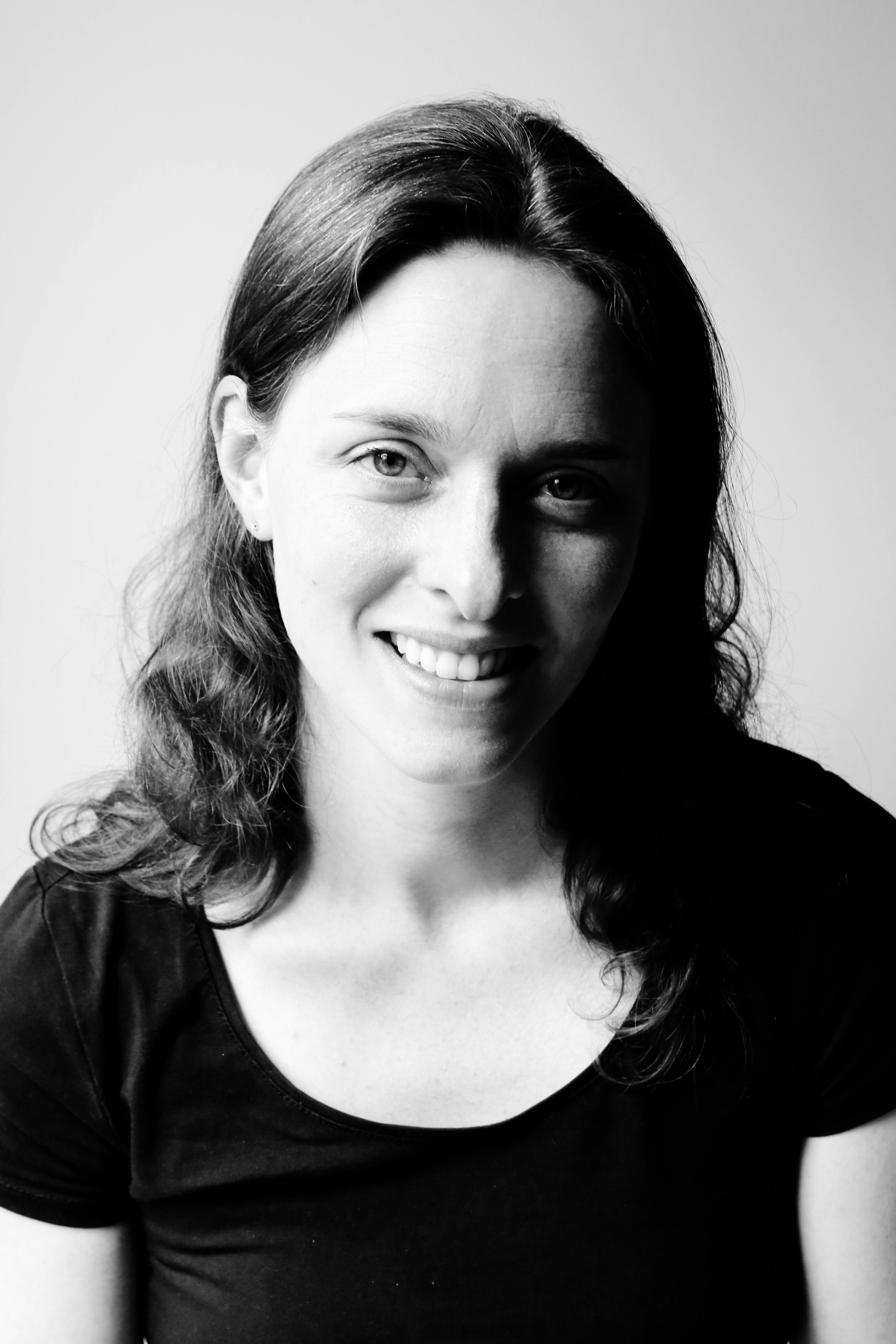 Hello. I am very passionate about women having information about their bodies so they can make the right choices for them, and beautiful practices to nourish them deeply.
I have run the Caversham Red Tent for more than 5 years now. I have completed the Women's Quest Leadership Apprenticeship with Alexandra Pope and Sjanie Hugo Wurlitzer, and am currently finishing my certification in facilitating Menstrual Medicine Circles with the Red School. I also facilitate Celebration Days for Girls around the time of their menarche (first period) and run Menstrual Cycle Awareness courses for women.
I have practiced yoga for 24 years and taught for 16 years. I bring you a range of practices that have nourished me over that time. For more information about me please visit www.tessayoga.co.uk/about-me.
Frequently Asked Questions
Is the guide downloadable?
Yes. You can save it to your device to return to later and print it off.
Can I share it with friends or in my groups?
I encourage you to share it within your own household, but I kindly ask that you encourage friends to buy it to support me in my work. If you run groups, please signpost your participants to buy the guide rather than sharing it.
Can I use the information in the guide as a way to prevent pregnancy?
No. While the guide contains information that helps understand the signs of fertility, you need to get in person training from someone qualified in teaching the Fertility Awareness Method/ Natural Family Planning to ensure that you can use the method accurately.