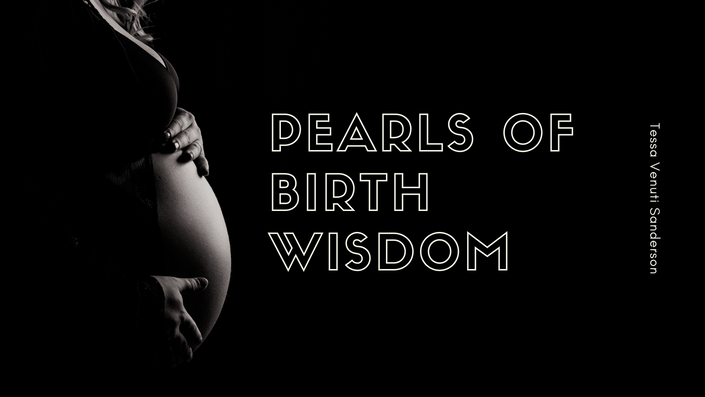 5-week signature course - Birth Preparation for Yoginis
Practice the yoga, mindfulness and relaxation you love to prepare for the birth of your baby
The most fantastic online resources to prepare you for the birth of your baby. With many practical tools to support your preparation during pregnancy and the birthing journey itself.
This course is a fantastic accompaniment to information-led courses like those offered by the NCT because it provides movement videos, relaxation tracks, breathing techniques and practical videos so that you understand why the techniques work.
The practices are spread over 5 weeks so that you can learn a range of well-tested techniques that can transform your birthing experience whatever the right birth is for you. If you don't have 5 weeks left, no problem! All of the resources are available the moment you sign up so you can watch all the birth know-how videos back-to-back if you want!
The beautiful thing about practicing yoga is how great you feel, right? I bet you also feel like you know your body a lot better after going to yoga classes. With this course, you have a whole tool kit of techniques to listen in to your body and be able to make yourself more comfortable in pregnancy and during labour.
"I wanted to say how much Ben and I have enjoyed your birth course; it truly is wonderful and so informative.
It has made me alter my birth plan slightly (in a good way) and given me more confidence to say what I really want rather than just leave all decisions to the medics and I want to thank you for giving me the courage to voice my true thoughts.
I know I will also use the relaxation tracks during labour too, the music to the hypnobirthing track is just so dreamy!" Sophie Capo-Bianco, Oct 2020
I've also included a bonus section because not all pregnancies are the same. Whether you're pregnant with twins, discover your baby is breech or develop pelvic pain, I've got you covered. There are also bonus videos on acupressure points to help with pain relief and baby wearing tips by experts. Join the Facebook group and you can ask me questions that come up.
I couldn't resist adding a postnatal section to help you prepare for the fourth trimestre and recharge with a specific postnatal relaxation track.
So if you want to enjoy your pregnancy and go into birth feeling energised, relaxed, focused and excited, this is the course for you.
Your Instructor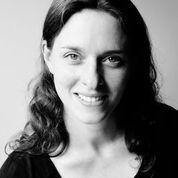 I am a British Wheel of Yoga teacher and have been teaching women for 15 years now, specialising in Pregnancy and Mother and Baby Yoga. I have taught nearly 1000 pregnant women in that time.
I sit on the Maternity Voices Forum at the Royal Berkshire Hospital and have contributed to publications such as Mother and Baby Magazine, Juno and Green Parent on the topic of pregnancy and birth.
Before my second child arrived I was a post-doctoral researcher based at the Bristol Royal Infirmary. I also make what I teach as evidence-based as possible.
For my full biography, with complete listing of qualifications please visit www.tessayoga.co.uk/about-me
Course Curriculum
Introduction
Available in days
days after you enroll
Week 1: Soothing your nervous system
Available in days
days after you enroll
Week 2: Creating a feeling of safety
Available in days
days after you enroll
Frequently Asked Questions
When does the course start and finish?
This is a self-study course that starts the instant you sign up. It is designed to gradually introduce you to techniques over 5 weeks, but you can do the course at your own pace. You can binge watch the practical antenatal videos in one go or spread the resources over more than 5 weeks. It's totally up to you. You get lifetime access to the course so if another pregnancy happens in the future, you can refresh the techniques.
How long do I have access to the course?
After enrolling, you have unlimited access. The relaxation and mindfulness tracks and breathing technique audios are all downloadable so you can store then wherever is easiest for you to access them for practice. The handouts are also downloadable. So you can keep them forever - perhaps for a subsequent pregnancy!
Is there a social element to the course?
You can join our private Facebook group Community of Pearls to ask questions and share pregnancy experiences.
After 15 years of teaching Pregnancy Yoga, I have put all the techniques that I know work into this course. I also share all the background information that I have learnt through my passion for birth in a really accessible and useful way.